Case Study |

St. James Plaza
Acquisition

 Loan
AHC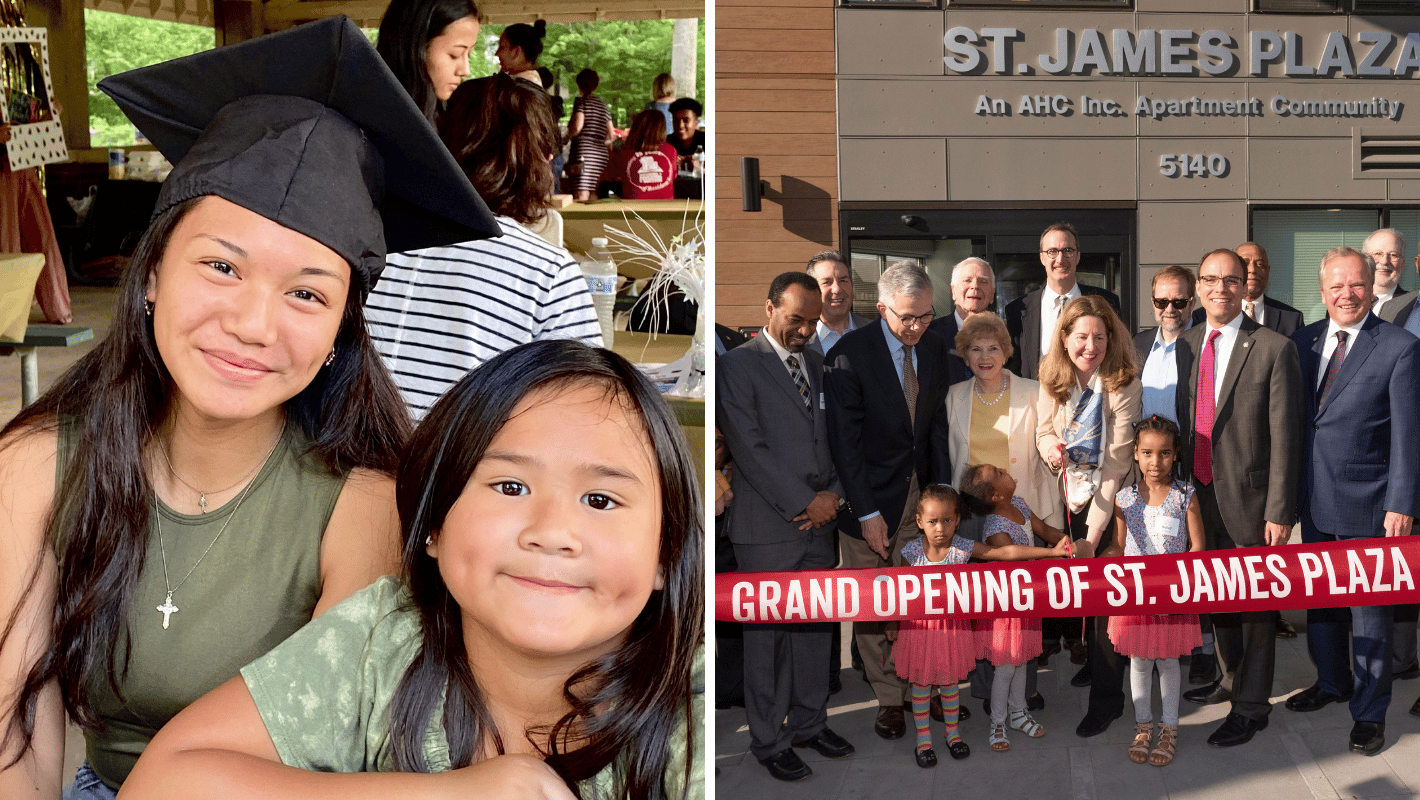 SYNOPSIS
When long-time customer AHC wanted to acquire St. James Plaza in Alexandria, VA, an area which had been losing affordable housing options, they contacted NeighborWorks Capital to help. We typically provide acquisition loans up to $10 million with terms generally around 36 months and rates starting at 6% that allow developers to purchase land and buildings planned for future development, preservation of affordability, or other redevelopment activities for both residential and commercial development.
CHALLENGE & SOLUTION
NeighborWorks Capital provided an acquisition loan for the dual-use (apartments and market-rate townhomes) property. The
development features 93 new apartment homes as well as a daycare and early childhood learning center. The initial LTV was 85%; we let them increase their leverage when they split the property, another unusual feature of this loan, as was the partial guarantee we offered because of the size of the loan and AHC's strength.
ABOUT NEIGHBORWORKS CAPITAL
NeighborWorks Capital fills a critical resource gap by investing in communities that have been underserved by traditional financial institutions. They provide flexible, responsive, and affordable financing solutions for residential and commercial real estate development and business expansion. NeighborWorks Capital is a national nonprofit, certified Community Development Financial Institution rated by Aeris-Insight serving members of the NeighborWorks America network in all 50 states, Puerto Rico, and the District of Columbia.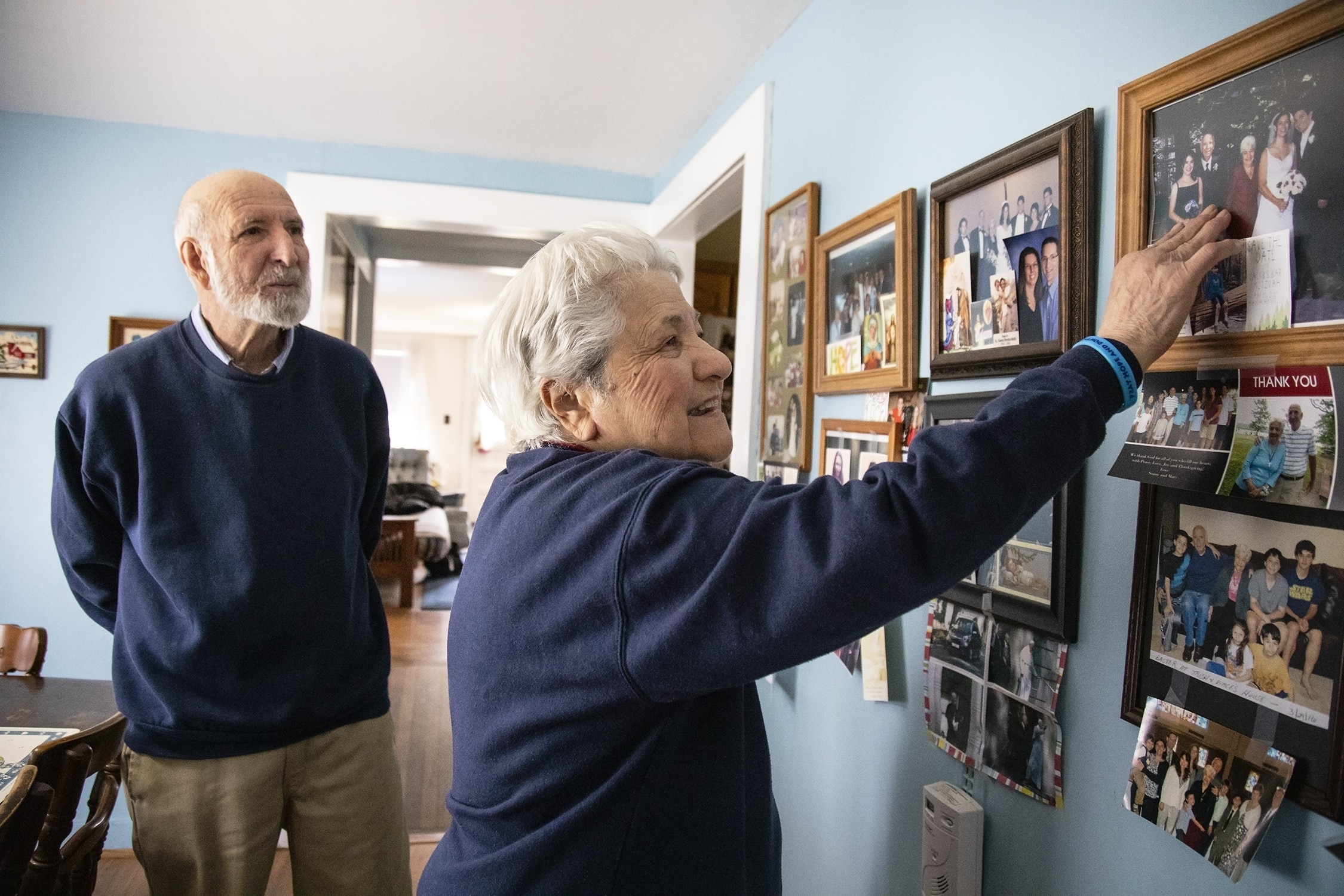 Acquisition Case Study
Ithaca Neighborhood Housing Services (INHS) will refinance and renovate Verona Village, improving energy efficiency, reducing maintenance costs, and improving the lives of the tenants.