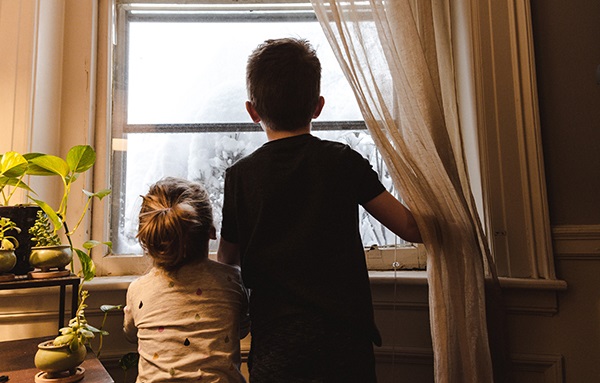 Dear Friends,
I hope that you are all healthy and doing as well as any of us can be in this strange new world. As I mentioned in a communication last week, the NC team is now working remotely, but we are doing our best to remain open for business. Each of us continues to work even harder to meet our mission, which is to support affordable housing and strengthen communities.
We care deeply about the health of both you and your organization. This is an important time that we stay in touch and work through these challenges. We'll be following up individually with our customers to discuss your individual situations and needs. As always, we are available to talk and answer questions you have. The team and I are currently discussing various options we may be able to offer, such as interest deferrals, loan extensions, and other solutions.
We are pleased that Congress is passing legislation that will provide resources to communities and small businesses. NeighborWorks Capital will coordinate with NeighborWorks America to identify strategies to continue support of the network in these times.
However, please feel free to reach out to us any time. We're here for you.
All the best,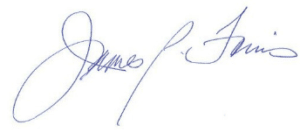 Jim Ferris