Case Study |

Manufactured Home Parks
Enterprise Loan
CASA of Oregon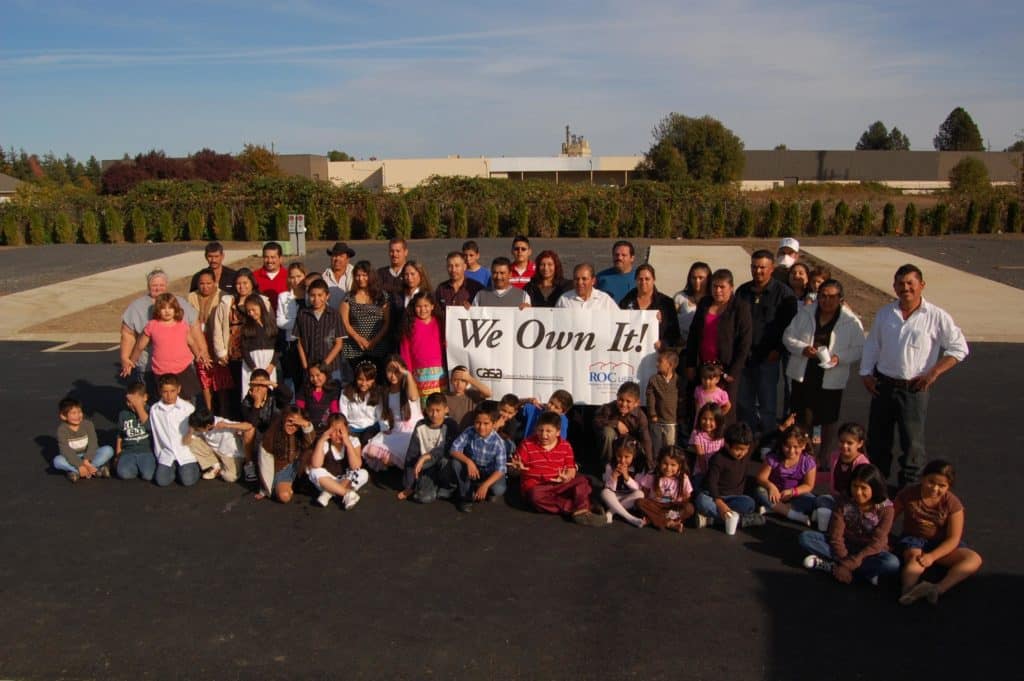 SYNOPSIS
With a project deadline fast approaching, CASA of Oregon contacted NeighborWorks Capital for a bridge loan on behalf of a manufactured home park (MHP) cooperative they are advising. CASA is a Certified Technical Assistance Provider with ROC-USA, a nonprofit that helps residents of MHPs take ownership and maintain long-term affordability. 
CHALLENGE & SOLUTION
MHPs are at severe risk of closures or rent hikes, but they remain a critical source of affordable housing in Oregon. The bridge would help finance the co-op's acquisition of the MHP until they secured state subsidies and a conventional permanent loan. Since CASA will have a continuous need for this type of capital over the next few years, NeighborWorks Capital proposed a $2 million enterprise-level line of credit (LOC) to be utilized over the next five years. While CASA draws on the LOC, the funds are loaned to the entity representing the co-ops (along with additional funds from CASA's revolving loan fund) to help the co-op meet their purchase and sale date. Because of the nature and liquidity of the asset type, NeighborWorks Capital was willing to be partially secured, only 50%, by the cash.
The LOC will help CASA fund revenue-generating activities not tied to any particular project, nor requiring complicated deliverables or additional underwriting to fund the draw request. While the state law allows resident co-ops a first option to purchase their MHP when it is up for sale, there is limited time to organize, make an offer, and close, and the State's funds are rarely available on those timelines. The LOC's design allows CASA to close the purchase financing, and then later on a permanent loan as the state funds come in.
ABOUT NEIGHBORWORKS CAPITAL
NeighborWorks Capital fills a critical resource gap by investing in communities that have been underserved by traditional financial institutions. They provide flexible, responsive, and affordable financing solutions for residential and commercial real estate development and business expansion. NeighborWorks Capital is a national nonprofit, certified Community Development Financial Institution rated by Aeris-Insight serving members of the NeighborWorks America network in all 50 states, Puerto Rico, and the District of Columbia.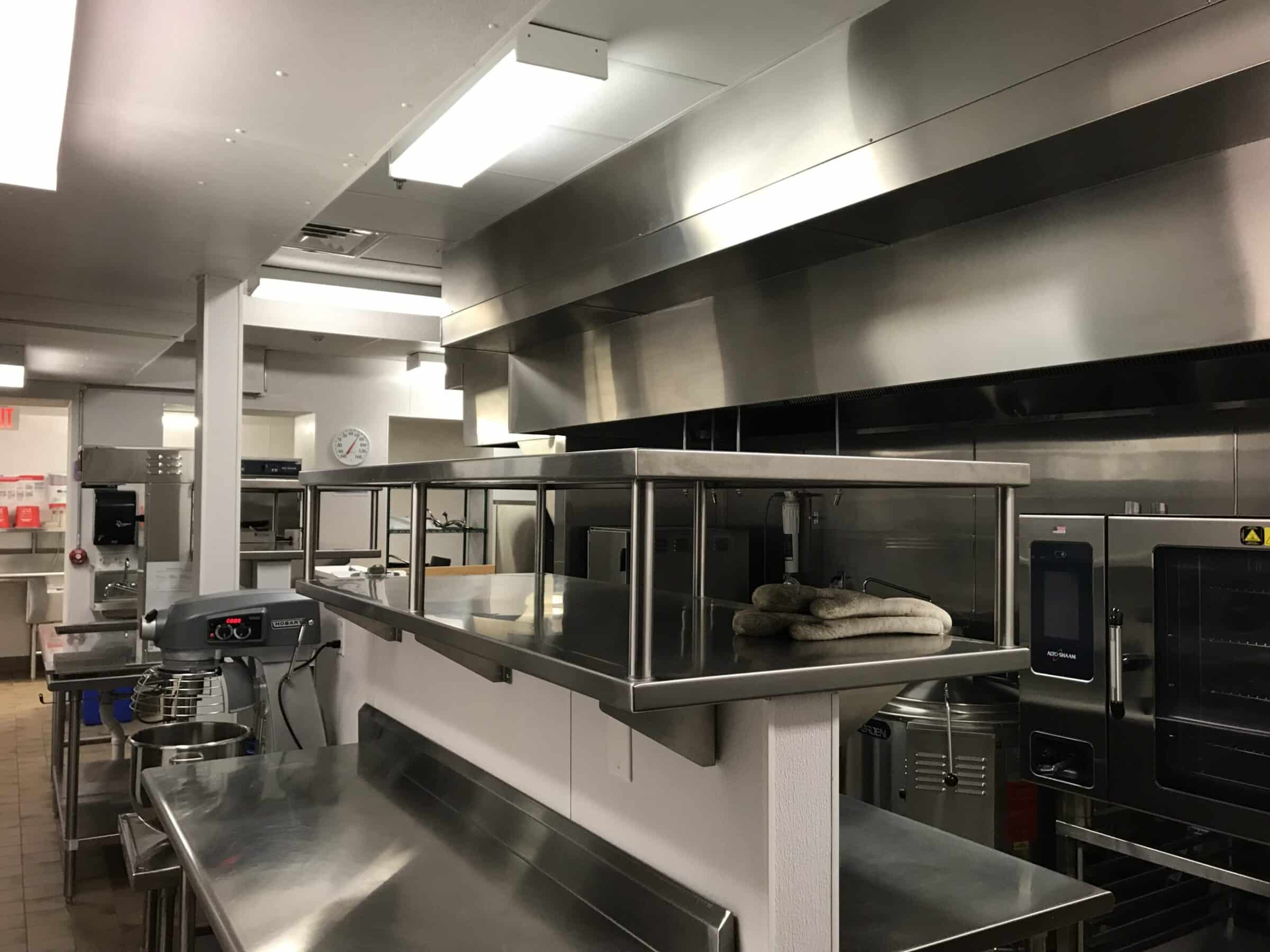 Case Study
NeighborWorks Blackstone River Valley (NWBRV), which serves northern Rhode Island, requested a $750,000 loan to leverage other funding sources to create a mixed-use development with residential and commercial office space in Warren's Island Place Historic District.