Case Study |

Millrace Kitchen
Enterprise Loan
NeighborWorks Blackstone River Valley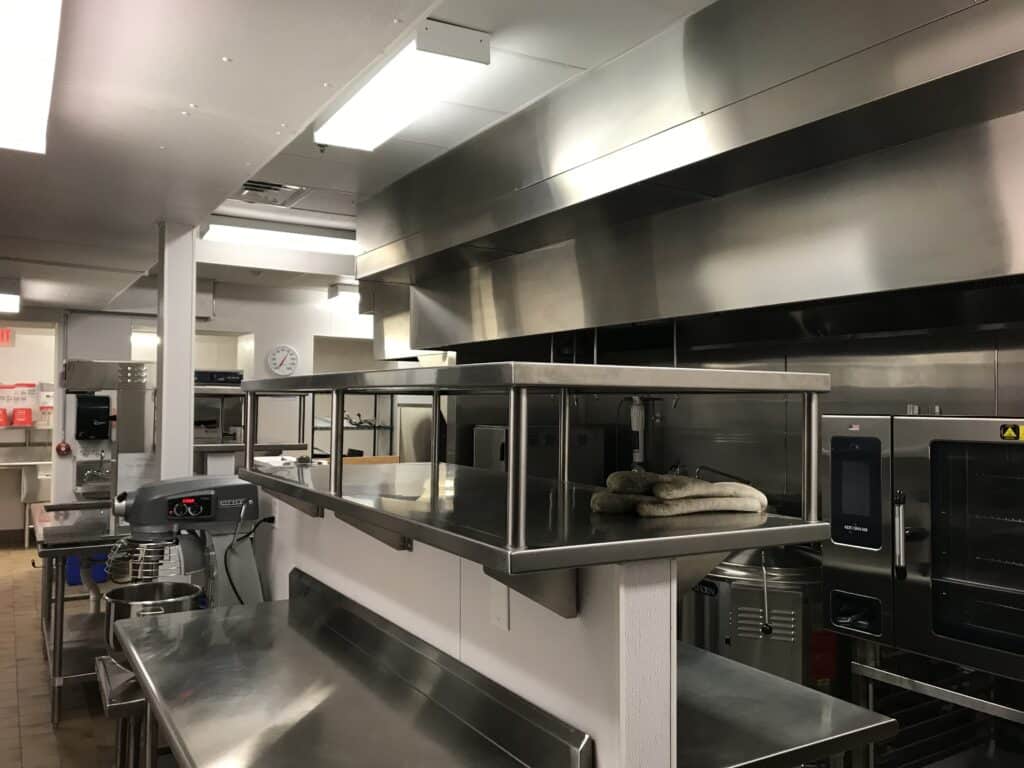 SYNOPSIS
NeighborWorks Blackstone River Valley, which serves northern Rhode Island, requested a $750,000 loan to leverage other funding sources to create a mixed-use development with residential and commercial office space in Warren's Island Place Historic District. The Millrace Kitchen & Event Space is named after the property's history as a series of former mill buildings, the development would provide space for the completion of a licensed commercial kitchen, an  outdoor market, pop-up retail space, co-working offices and event space to support local entrepreneurs and generate new revenues.
CHALLENGE & SOLUTION
The area neighbors a USDA designated food desert in need of healthy options, and this facility has enabled NeighborWorks Blackstone River Valley to support a variety of budding food business start-ups from early-stage retail food and catering food businesses.
NeighborWorks Blackstone River Valley projects that the group of new ventures will generate between $300,000 and $500,000 in new annual net income.
ABOUT NEIGHBORWORKS CAPITAL
NeighborWorks Capital fills a critical resource gap by investing in communities that have been underserved by traditional financial institutions. They provide flexible, responsive, and affordable financing solutions for residential and commercial real estate development and business expansion. NeighborWorks Capital is a national nonprofit, certified Community Development Financial Institution rated by Aeris-Insight serving members of the NeighborWorks America network in all 50 states, Puerto Rico, and the District of Columbia.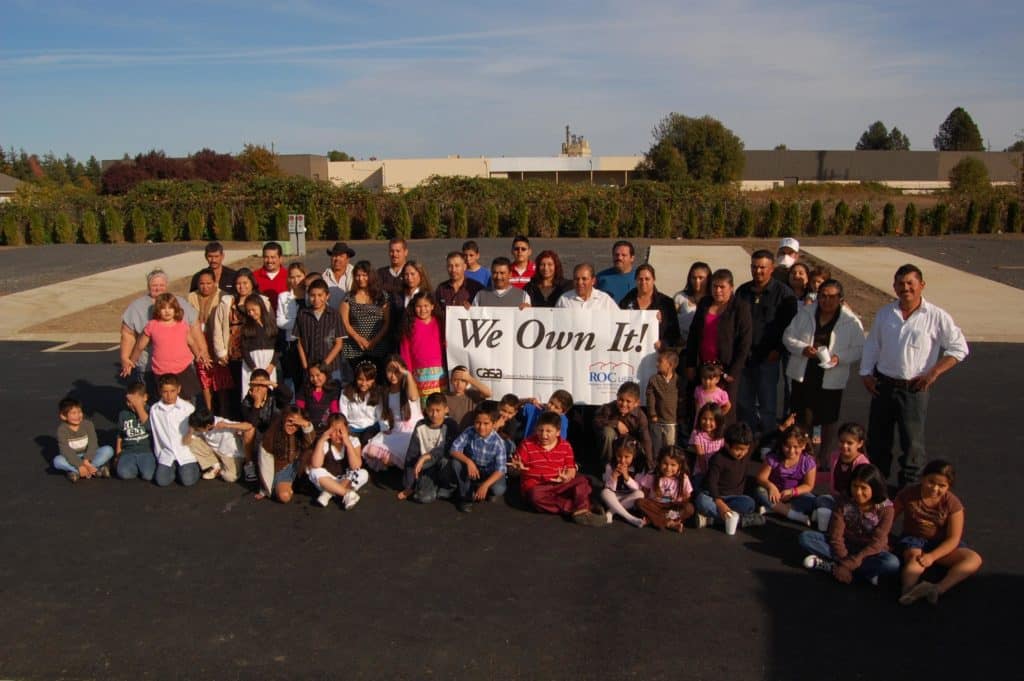 Case Study
With a project deadline fast approaching, CASA of Oregon contacted NeighborWorks Capital to finance their acquisition of a manufactured housing park cooperative.