Affordable Homes of South Texas, Inc. (AHSTI) began as a grassroots effort to improve the condition of homes in the area and provide affordable mortgages to residents. Over the years, AHSTI has grown to include financial education, homebuyer development, new construction, and subdivision development. When other companies were not acting in the best interest of their customers, AHSTI saw an opportunity to vertically integrate the homebuying process into their business model. AHSTI now owns six different entities that provide numerous services, including Framework Homes which builds new construction homes. A subset of AHSTI's customers had an income that was too high to qualify for traditional affordable housing assistance, yet they were unable to afford market-rate homes. Framework Homes was created to serve middle-income families who were otherwise being priced out of the market.
AHSTI needed capital to develop this new line of business. With a $1.5 million dollar investment from the Strategic Growth Fund, they planned to expand their work in the Rio Grande Valley through Framework Homes. The Rio Grande Valley is one of the poorest areas in the country. While it has experienced a lot of recent growth, incomes have remained stagnant making it nearly impossible for working families to afford to purchase homes. 
AHSTI was able to acquire around 80 lots in the area at an affordable price. They even secured grant funding to provide down payment assistance to families that would purchase the homes.  But AHSTI encountered a serious impediment when the U.S. Army Corps of Engineers requested access to the property to survey it for a future site for the border wall. Residents were wary of purchasing in the area, and eventually, AHSTI made the decision to sell the lots to other builders.
"I don't think anyone else in the country had this challenge of their development being interrupted by the federal government. NeighborWorks Capital has been great to work with. They understood the challenge that happened in Rio Grande City, and they restructured the note and gave us more time to catch up and redeploy our resources," said Bobby Calvillo, Executive Director of AHSTI.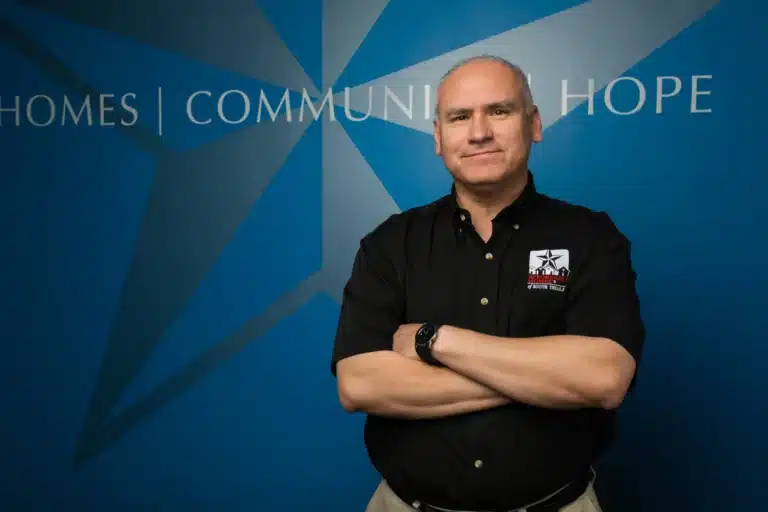 After that experience, AHSTI decided to redeploy its focus into more familiar markets. They developed an 18-lot single-family home subdivision in northeast McAllen, TX. To date, six homes remain available for sale, and AHSTI expects to sell out the subdivision.
"NeighborWorks Capital is focused on the work that we do, and they're here to help us. Some banks have historically looked to check a CRA box, and I don't mind helping them check that box, particularly some of our best partners. But in times like what we encountered; it makes a difference. I believe in NeighborWorks Capital because of the situation we faced and the outcome we had," said Calvillo.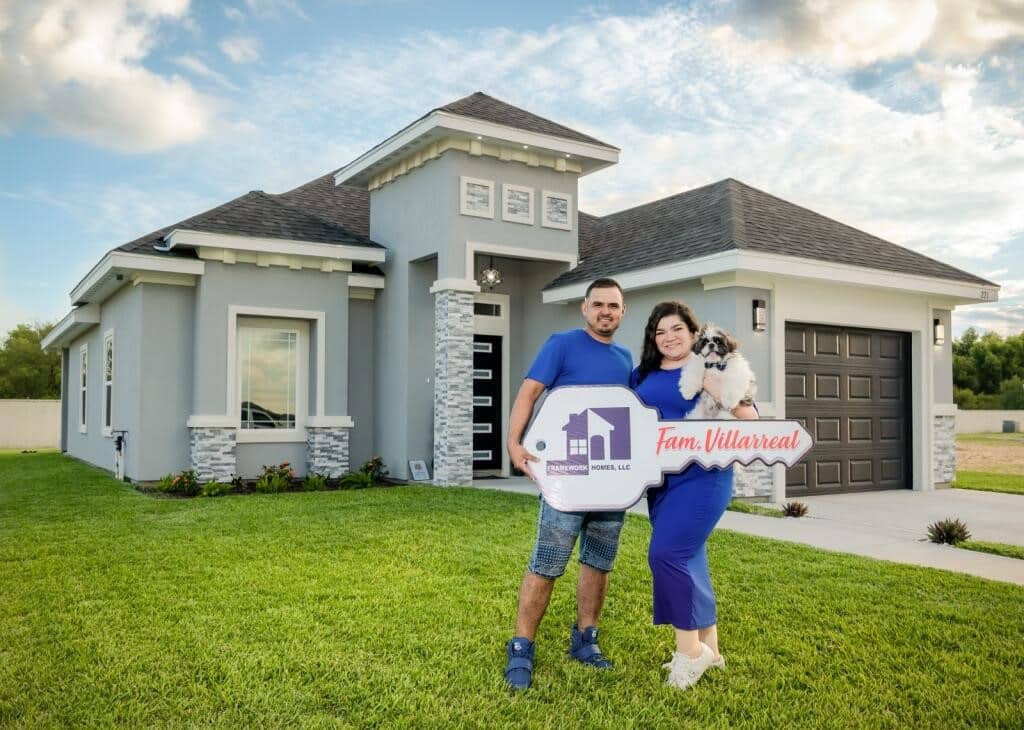 Learn more about how NeighborWorks Capital supports members of the NeighborWorks network with competitively priced, fixed-rate financing. Visit our lending solutions page for more information.