NeighborWorks Capital Portfolio Manager Vince Episcopo recently traveled to Colorado to visit Rocky Mountain Communities (RMC), an organization that has been providing affordable housing and resident-focused services in Colorado for over 30 years. NeighborWorks Capital has been partnering with RMC for a number of years, and it was the perfect time to visit the RMC team and tour some of their affordable housing developments.
In downtown Denver, Vince and the team visited Townview Apartments, a 1960s garden-style property located in a very walkable neighborhood. Townview provides 122 units of much-needed affordable housing in downtown Denver, a city with a shortage of at least 50,000 affordable homes.
When RMC purchased the Townview property in 1997, it included affordability requirements that run through 2028. RMC intends to redevelop the site and provide up to 400 new apartments to better serve the area. NeighborWorks Capital provided a permanent loan that will allow RMC to hold the property while they create a high-density, high-impact development plan to meet the increased demand for affordable housing in the area.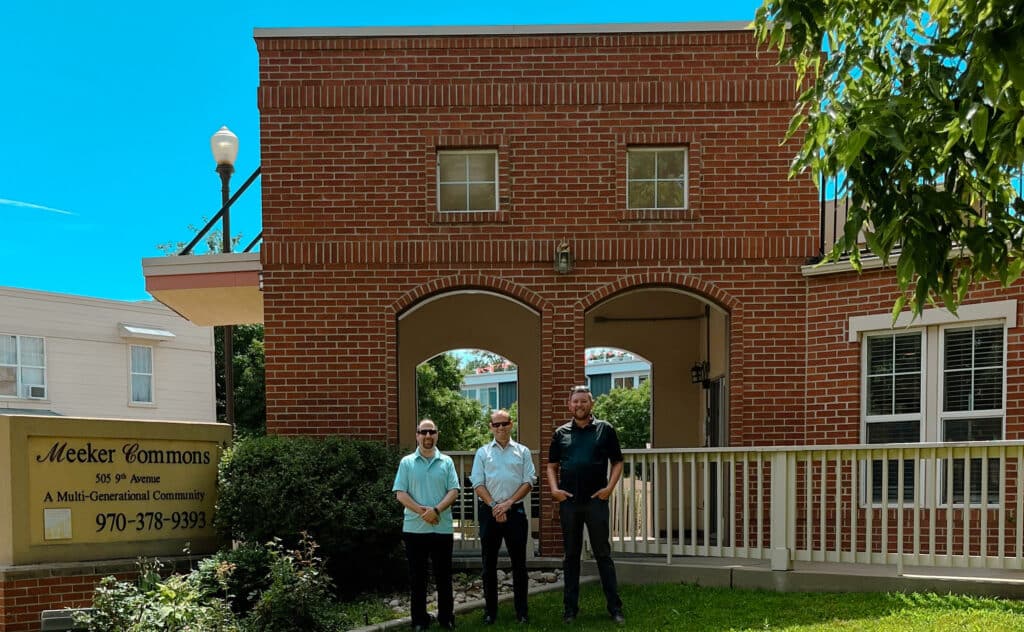 The team traveled about an hour north to visit Meeker Commons, in Greeley, CO. Meeker Commons is a key element of affordable housing in the city which has seen a year-over-year rent increase of 8.3%. Without rent control in Colorado, market-rate landlords can increase rent annually at any rate they please. Fortunately, Meeker Commons is able to provide 104 units of housing that will remain affordable for the community.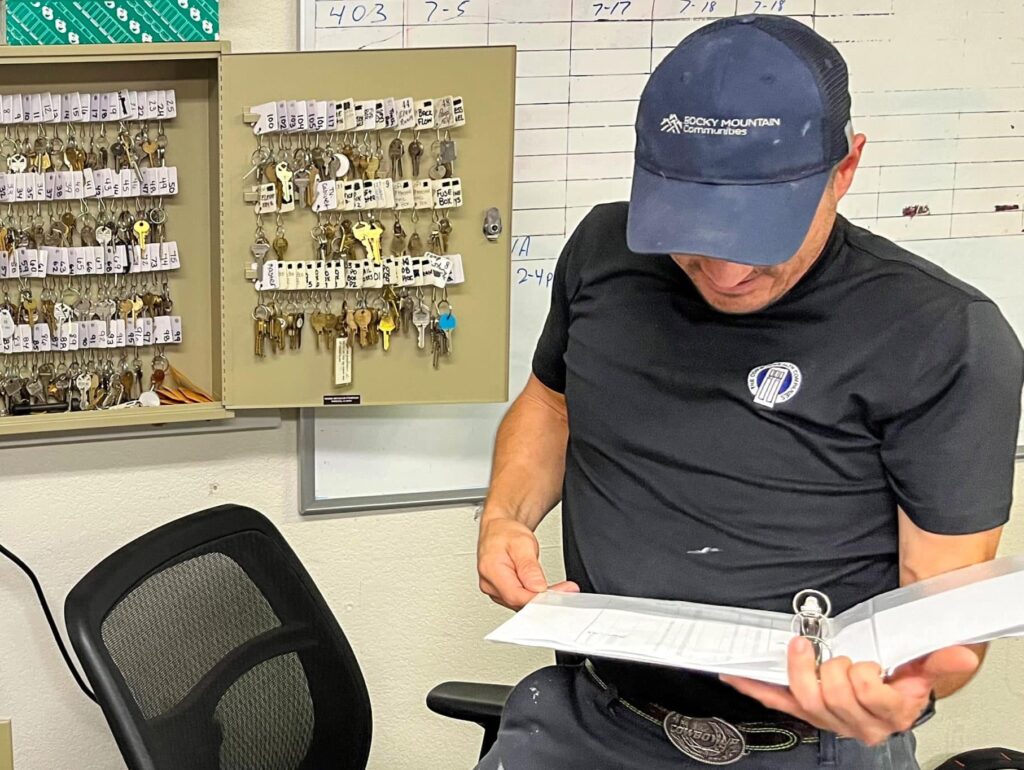 NeighborWorks Capital was able to provide RMC with a new 10-year permanent loan for Meeker Commons that will repay existing bank and redevelopment agency financing and allow the city of Greeley to invest in other new affordable developments. The loan will allow Meeker Commons to keep all 104 units of low-income housing available to the community.
It's always wonderful to see firsthand the work of our partners in the NeighborWorks network, and visiting Rocky Mountain Communities was no exception. RMC is a leader in providing low-income housing throughout Colorado, and NeighborWorks Capital is proud to support these efforts.