Case Study | 1370 California Street
Permanent Loan 
Chinatown Community Development Center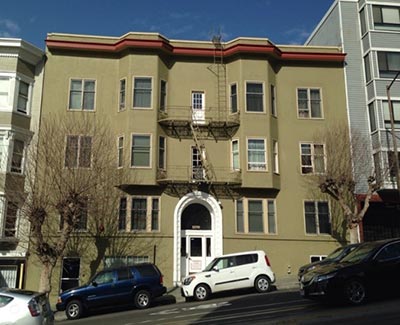 SYNOPSIS
Chinatown Community Development Center (CCDC) purchased and rehabilitated 1370 California Street to preserve 49 affordable apartments in the heart of Nob Hill, one of San Francisco's most expensive neighborhoods. After a change in the city's building codes, CCDC needed additional financing to add structural reinforcements to comply with new regulations.  
CHALLENGE & SOLUTION
Changes in building codes keep residents safe and healthy, but they can also create significant and unexpected costs for property owners. CCDC needed new financing to put in expensive seismic upgrades and maintain the affordability of 1370 California Street. NeighborWorks Capital provided a $2.11 million permanent loan to refinance CCDC's existing mortgage loan, pay for $732,000 in seismic retrofits and other capital improvements, and fund operating and replacement reserves, ensuring the long-term viability of 1370 California Street as an affordable rental property.
ABOUT NEIGHBORWORKS CAPITAL
NeighborWorks Capital fills a critical resource gap by investing in communities that have been underserved by traditional financial institutions. They provide flexible, responsive, and affordable financing solutions for residential and commercial real estate development and business expansion. NeighborWorks Capital is a national nonprofit, certified Community Development Financial Institution rated by Aeris-Insight serving members of the NeighborWorks America network in all 50 states, Puerto Rico, and the District of Columbia.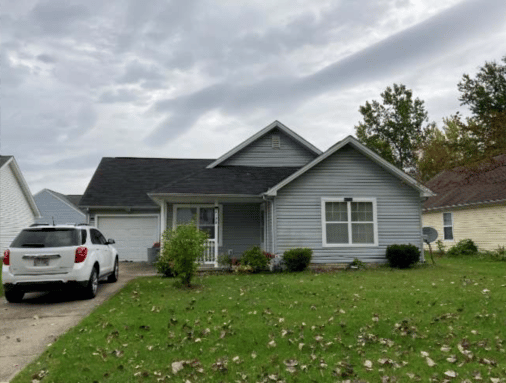 Case Study
Fifteen years after utilizing low-income housing tax credits (LIHTC) to build Ashtabula Homes II, 40 single-family homes in northeast Ohio, Neighborhood Development Services (NDS) was faced with a challenge.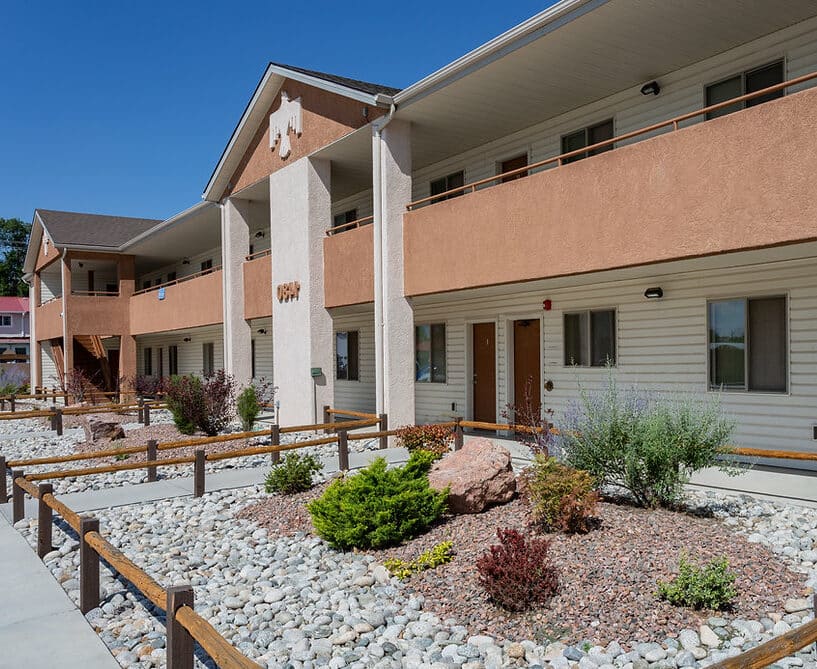 Case Study
After serving rural Alamosa, Colo. for several years, Community Resources and Housing Development Corp (CRHDC) sought to address the needs of the greater San Luis Valley, a community facing high rental rates and home prices.