Case Study |

Ashtabula Homes II
Permanent Loan
Neighborhood Development Services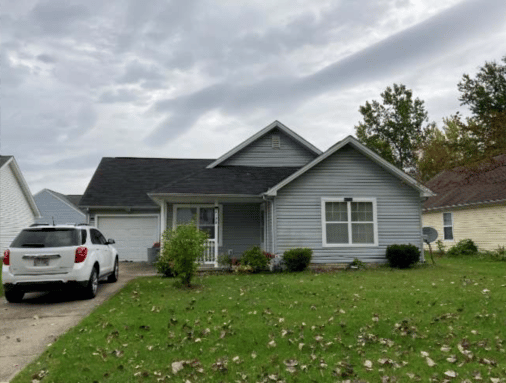 SYNOPSIS
Fifteen years after utilizing low-income housing tax credits (LIHTC) to build Ashtabula Homes II, 40 single-family homes in northeast Ohio, Neighborhood Development Services (NDS) was faced with a challenge. They could either sell the homes to their low-income tenants or maintain ownership while investing in property improvements to preserve the quality and affordability of the homes for residents.
CHALLENGE & SOLUTION
Single-family LIHTC developments were intended to provide a path to affordable homeownership through a lease-to-own model, but a combination of income restrictions and market dynamics has hindered the program's success. Ashtabula Homes II was developed in 2005, with the intention that tenants could purchase their home after 15 years. As with many single-family LIHTC developments, tenants struggled to get the financing needed to purchase the homes. To continue to offer the homes at an affordable rate, NDS needed to refinance the original mortgage and secure capital to invest in improvements for the 15-year-old properties. NeighborWorks Capital provided a new, flexible, $831,000 permanent loan that allowed NDS to make the necessary improvements and enabled residents to remain in their homes at an affordable rate. The loan was sized to ensure NDS had enough resources to operate and maintain the homes and achieve full debt repayment on the homes once the affordability restrictions are removed in 2037.
ABOUT NEIGHBORWORKS CAPITAL
NeighborWorks Capital fills a critical resource gap by investing in communities that have been underserved by traditional financial institutions. They provide flexible, responsive, and affordable financing solutions for residential and commercial real estate development and business expansion. NeighborWorks Capital is a national nonprofit, certified Community Development Financial Institution rated by Aeris-Insight serving members of the NeighborWorks America network in all 50 states, Puerto Rico, and the District of Columbia.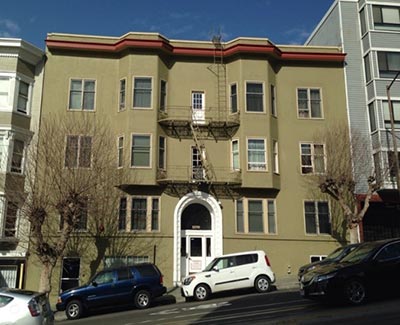 Case Study
Chinatown Community Development Center (CCDC) purchased and rehabilitated 1370 California Street to preserve 49 affordable apartments in the heart of Nob Hill, one of San ...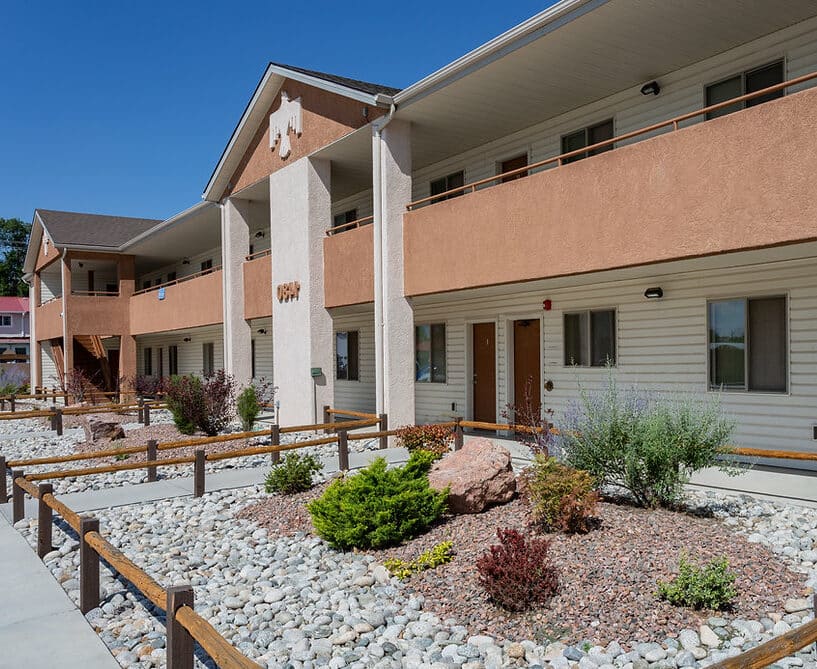 Case Study
After serving rural Alamosa, Colo. for several years, Community Resources and Housing Development Corp (CRHDC) sought to address the needs of the greater San Luis ...