Kiva Apartments | Permanent Loan Case Study
Community Resources and Housing Development Corp.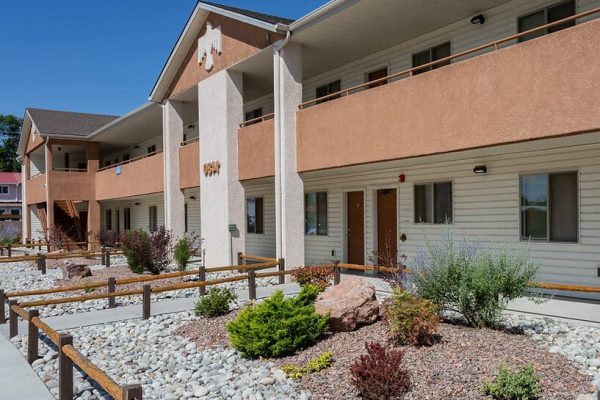 SYNOPSIS
After serving rural Alamosa, CO for several years, Community Resources and Housing Development Corp (CRHDC) sought to address the needs of the greater San Luis Valley, a community facing high rental rates and home prices due to a tight housing market. They found an opportunity to expand their geographic impact with a mixed-use portfolio acquisition that included Kiva Apartments, a 64-unit building providing much needed affordable housing to the area.
CHALLENGE & SOLUTION
CRHDC needed to keep rents affordable without subsidy financing. As they worked to get rents to the right level in their market, NeighborWorks Capital offered an innovative approach with a debt service reserve by assuming that in the next few years, CRHDC could increase their rental income while remaining affordable in the market. NeighborWorks Capital sized the loan based on these projections and provided a $6.3 million permanent loan for Kiva Apartments with a debt service reserve to cover DCR shortfalls in the first two years of rent transition.
ABOUT NEIGHBORWORKS CAPITAL
NeighborWorks Capital fills a critical resource gap by investing in communities that have been underserved by traditional financial institutions. They provide flexible, responsive, and affordable financing solutions for residential and commercial real estate development and business expansion. NeighborWorks Capital is a national nonprofit, certified Community Development Financial Institution rated by Aeris-Insight serving members of the NeighborWorks America network in all 50 states, Puerto Rico, and the District of Columbia.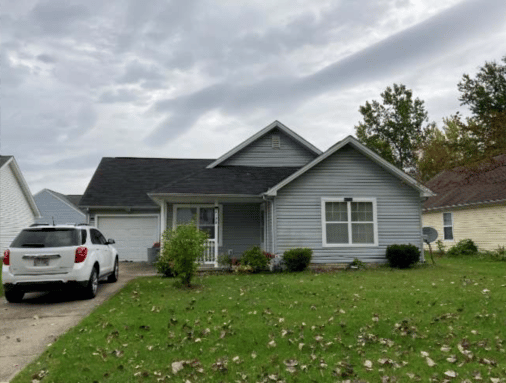 Case Study
Fifteen years after utilizing low-income housing tax credits (LIHTC) to build Ashtabula Homes II, 40 single-family homes in northeast Ohio, Neighborhood Development Services (NDS) was faced with a challenge.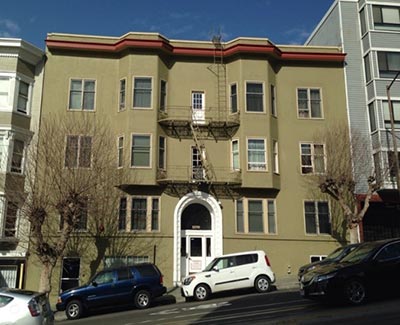 Case Study
Chinatown Community Development Center (CCDC) purchased and rehabilitated 1370 California Street to preserve 49 affordable apartments in the heart of Nob Hill, one of San Francisco's most expensive neighborhoods.